On Saturday April 11, I instructed a 1-Day (9AM-5PM) Grasshopper workshop at UNL College of Architecture for undergraduate and graduate students. There were 25 students who participated. Most were familiar with Rhino but had never used Grasshopper before. I covered a lot of topics for one day and the students did an excellent job adapting to a new way of working and designing. Below is a summary of what we accomplished...

PS... a new version of the plug-in was released this past Friday: click here

GENERAL WORKSHOP SUMMARY:
I began
the day discussing the interface and how Grasshopper manages data using lists... this included an overview of the new functionality offered by trees and paths...
Next I did some step-by-step exercises showing how to set up some basic relationships between geometry.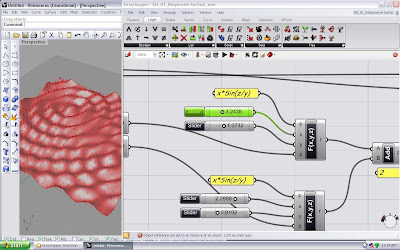 Following this, we moved into more complex design problems including a bridge system and a tower study. As students become more comfortable with grasshopper they began to move into creating their own design problems and studies.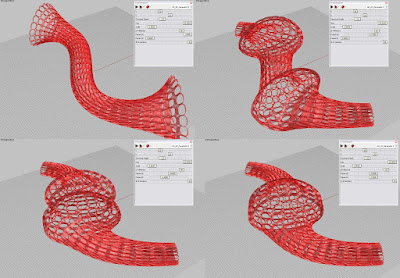 STUDENT RESULTS:
Below are some examples of what the students produced...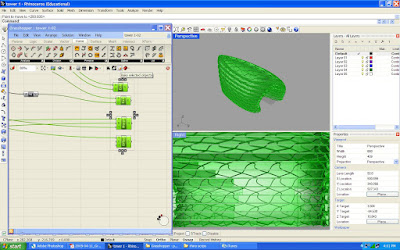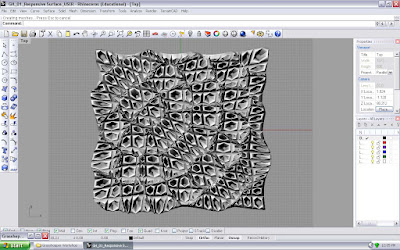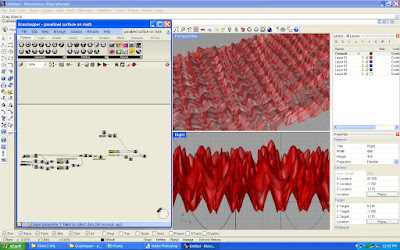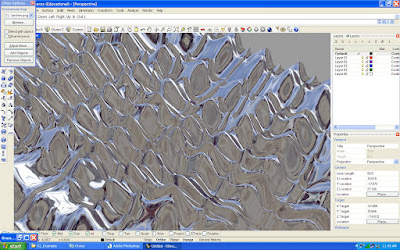 GREAT JOB GUYS! I hope to be back in NE for another one in the future!